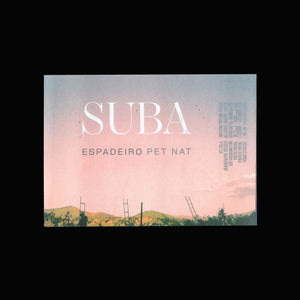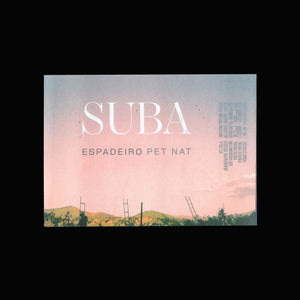 SUBA Pet Nat Espadeiro 22'
The word suba means 'climb' in Portugese. The reason why this young wine maker from the Minho region Mariana Pala chose this name is because the old vineyard constructions called 'ramadas' require climbing a ladder to access the grapes. A labor intensive job that is slowly becoming extinct.
Citric and tangy pet nat rosé.