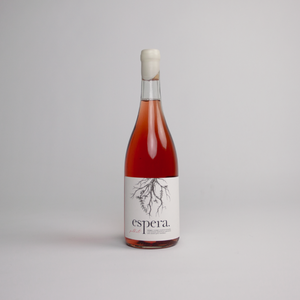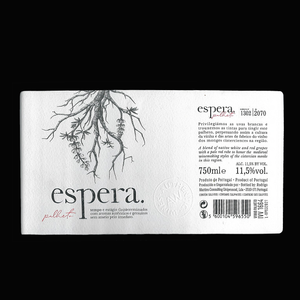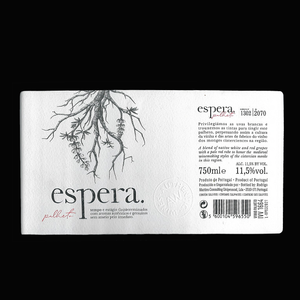 Espera Palheto 2022
Lightweight superstar from the Óbidos subregion. This Palheto surely delivers.
Crunchy fresh red fruits with a long and subtle grippy finish. This bottle will not last you longer than a day or let's say a few hours....
A blend between red and white grapes (Fernão Pires, Vital, Arinto, Bical and Touriga Nacional) give this wine it's interesting character and complexity.